Dr. Mahshid Mayar
Assistant Professor | wissenschaftliche Mitarbeiterin
North American Literature and Culture
Faculty of Linguistics and Litrature
Bielefeld University
Postfach 10 01 31
33501 Bielefeld
Office: UHG C4 - 222
Office Hours: Mondays 4:00 - 5:00 p.m.
E-Mail: mahshid.mayar[at]uni-bielefeld.de
Dr. Mahshid Mayar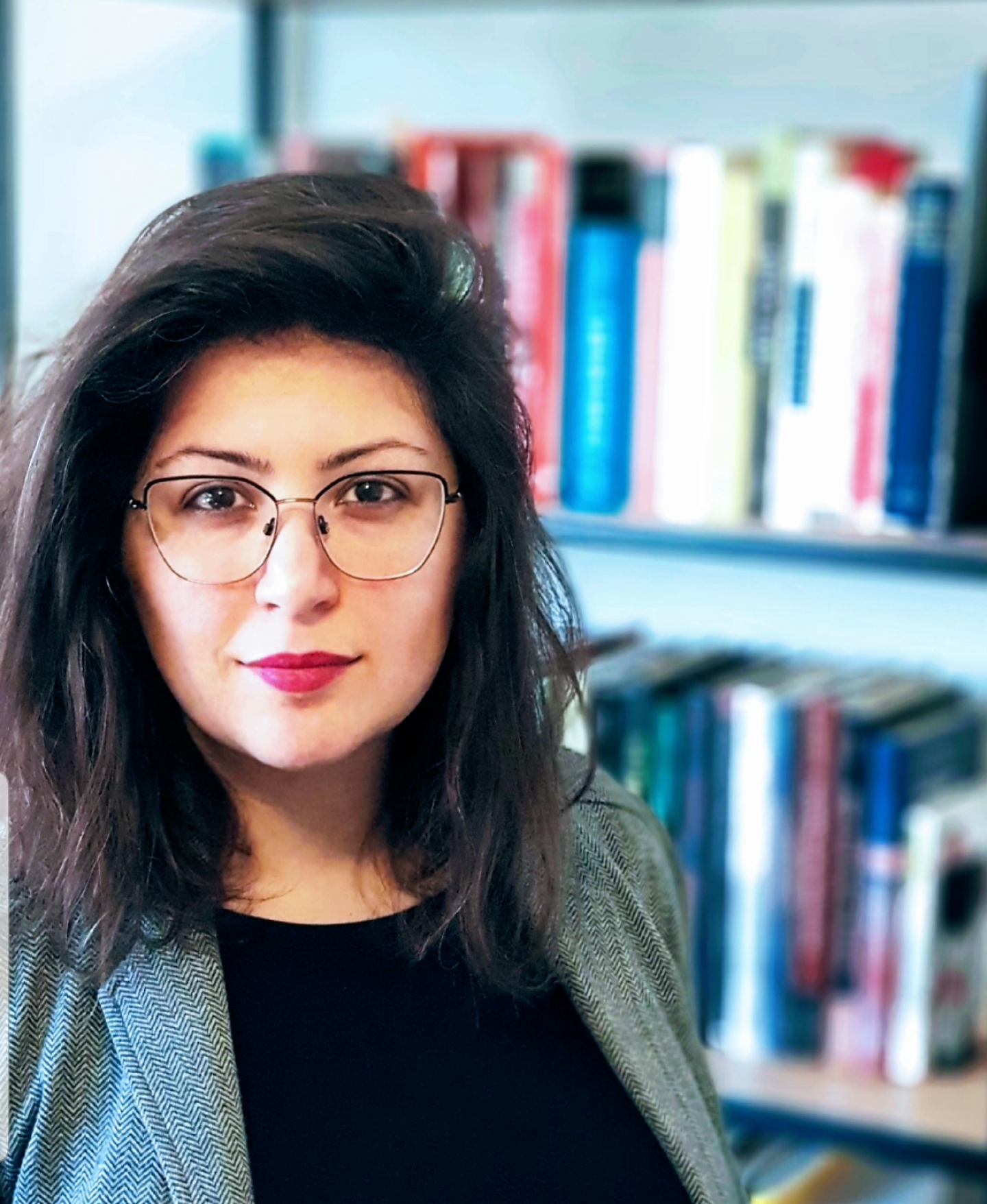 I am a literary critic and cultural historian. Since Oct. 2016, I am an assistant professor of American Studies at Bielefeld University, where I teach historical and literary American childhoods, transnational American literature, 19th-century US cultural history, and critical game studies. In my current position, I follow two lines of research: While I engage with the 'blank' in postmodern American literature ('erasure' and 'blackout' literature) for my second-book project, I also conduct research on digital games, where I theorize the study of digital games and examine game titles that open dialogues on US history and culture.
My first book, Citizens and Rulers of the World: American Children and World Geography at the Turn of the 20th Century, is under contract with the University of North Carolina Press. The volume is scheduled to come out in 2021.
In 2017, I was a post-doctoral fellow at the English Department, Amherst College.